I've got Alex and Anthony Quezada on the show today! Brothers who are absolutely killing it in the Real Estate market, owners and CEO of Quick Cash Offer. Who literally started at the bottom and are now on top of the game. Today they are going to tell us their stories and give us tips on how we can reach their level.
So many people in this industry have analysis paralysis. 95% of people are okay with the mediocrity that life will provide them there's that special 5%. And the other 95% still want that 5% life, but are they willing to put up with all the failure and rejection?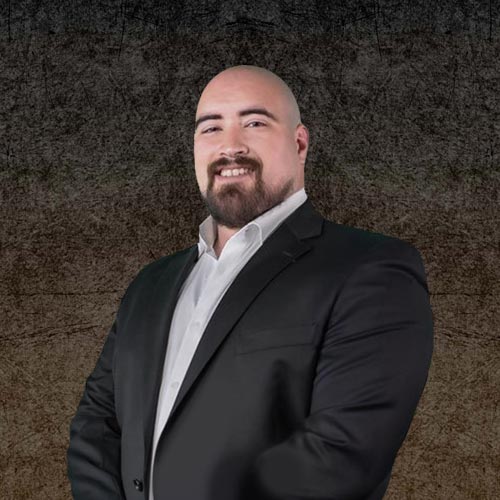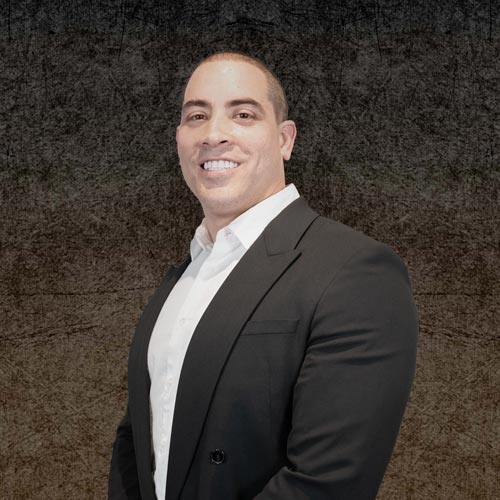 Alex Quezada
I've got Alex Quezada on the show today! One of the most talented sales individuals I have had the pleasure of meeting. Alex is a managing member of Vault Ventures, LLC, and Quick Cash Offer, LLC. Alex has transformed Vault Ventures, LLC from a wholesale company to an investment company focusing on the acquisition of cash flow-producing assets for wealth accumulation for their investment partners and the team at Vault Ventures. Today we get to go over everything he has gone through to get to this point of being so successful in the Real Estate market.